Welcome to the U-M Library's digital magazine, which highlights stories from around the library, the library in the news, and upcoming events. A new edition is published at the start of each fall, winter, and spring/summer term.
Find out what Noah McCarthy discovered at the Gerald R. Ford Library while working on his honors thesis, "Gerald Ford, Human Rights and the American Presidency." McCarthy, who won a first-place U-M Library Undergraduate Research Award, was impressed by the knowledge and passion of the archivists and librarians who supported him.
Plus, librarian Scott Dennis shares highlights from an informal archive of questions and requests playfully titled Alien Flatworms of Death. Questions like, "Do you have a lighter?"
Radical archives inspire, enhance scholarly work around globe
The chants from the street could be heard all the way up on the sixth floor of the Hatcher Graduate Library.
It was early August, and Timothy Furstnau's first day of research using the Labadie Collection, the country's oldest publicly accessible archive documenting the history of social protest movements and marginalized political communities.
It also happened to coincide with Michigan's primary election day.
"It was this really strange wonderful moment when I had a folder in front of me," said Furstnau, who lives in Oakland, California, "and I was reading about historical activism. And then I could hear it coming through the window. I looked over at someone and asked, 'Do you know what that's about?' and they said, 'I don't know, but it happens here all the time.'"
Read more about visitors to the Labadie Collection and the William P. Heidrich Fellowships that support them.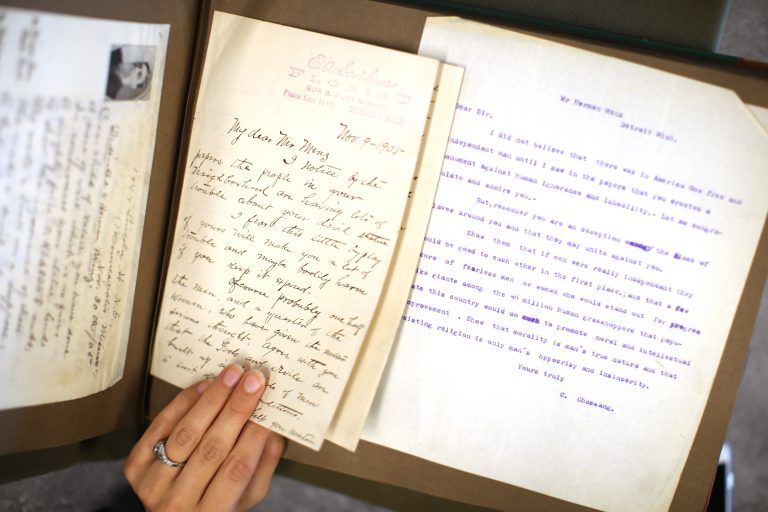 Recognizing excellence in undergraduate research
Each year, the library's Undergraduate Research Awards recognize the work of undergraduate students who have demonstrated excellence in library research. Undergraduate students from any U-M campus can participate, and can apply with projects in any format or medium.
In the past, the library has given awards in two categories: the Maize Award, for single term projects, and the Blue Award, for multi-term projects. This year saw the addition of the Outstanding First-Year Research Project Award and the Innovation in Research and Creativity Award.
The students awarded focus on vastly different topics, and the resources they find and use span some of the most unknown corners of the library. Scouring the books, whether they're rows deep in the stacks or shelved offsite, is daunting, and award-winners credit their success in finding what they need to the help of library staff.
Orienteering
This summer, nearly 6,000 students attending Day 2 of Freshman Orientation spent time at the library, which for some will become a second home during their time at the university.
These brief sessions — around 25 minutes — always present a challenge: how to tell students about the vast range of library services, spaces, and collections without overwhelming them with information? A new orientation video aims to convey how the library can help students realize their full potential while having some fun along the way (with a little help from Reggie, the campus corgi.)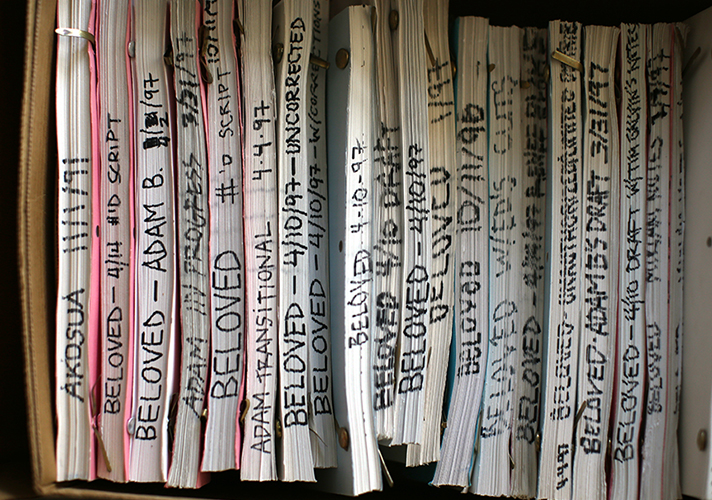 Filmmaker Jonathan Demme among the "mavericks"
The library welcomes the archive of the late award-winning director, producer and screenwriter Jonathan Demme, which joins its growing Screen Arts Mavericks & Makers collection.
The donation from the Demme family was announced at the 2018 Traverse City Film Festival, ahead of a special screening of "Swimming to Cambodia," a 1987 film he directed.
The personal archive comprises approximately 700 linear feet of materials related to Demme's 40-year-long career that was punctuated by films like "Silence of the Lambs," "Philadelphia," "Stop Making Sense," "Something Wild" and "Beloved," among many others.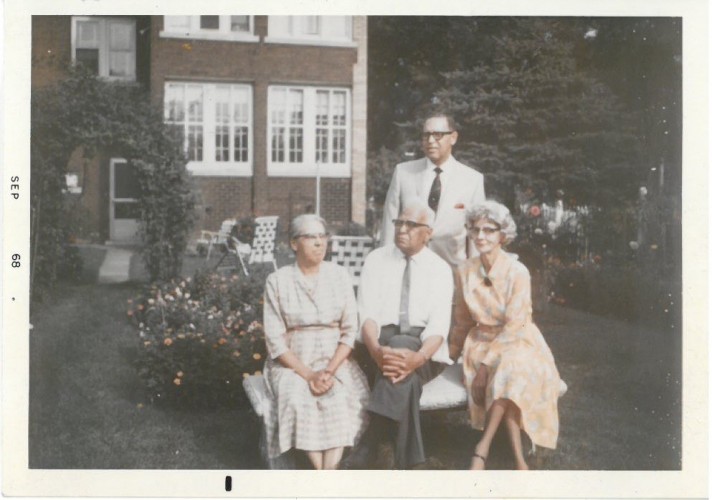 Family papers show black life in 20th-century Detroit
The library recently acquired the Thompson Family Papers, a collection that illuminates the lives and political activities of Detroit's black professionals in the mid-20th century.
Mamie L. and William A. Thompson arrived in Detroit in 1924 during the Great Migration, a mass movement that saw millions of African Americans relocate from southern states to northern cities. William ("W. A.") was a physician at Parkside Hospital, Detroit's first black hospital, and eventually became its chief of staff. The couple were active in Detroit's branch of the National Association for the Advancement of Colored People (NAACP), at that time the nation's largest.

New digital collection displays Japanese scroll as it was meant to be seen
The Mushi no Utaawase Emaki is a scroll more than 5 feet in length that consists of 15 panels of text and color paintings. It depicts an utaawase (literally, "poem match"), a competition between pairs of poems composed by two teams. In this scroll, the competitors are depicted as insects. The creator of the scroll is unknown. It dates from Japan's Edo period (1600–1868), and the accompanying text was probably composed in the first half of the 17th century.
The digital collection includes downloadable high-resolution images of each of the 15 panels, as well as an interface with an uninterrupted view of the full scroll that you can magnify, shift, and rotate. The functionality that enables this (called the International Image Interoperability Framework, or IIIF), also automates the capture of metadata, and makes content more accessible to people who use screen readers and other assistive technologies.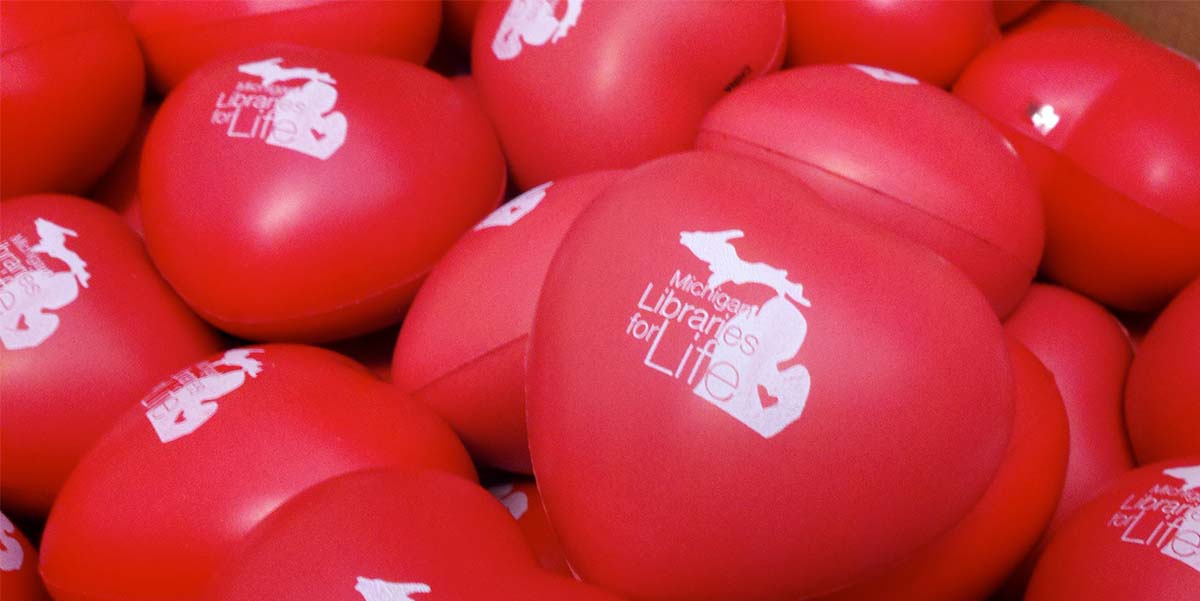 Library organ donor campaign expands reach
The nationally acclaimed Michigan Libraries for Life program is expanding its statewide participation for the ninth consecutive year. This seven-day campaign now involves more than 130 libraries across the state, inspiring Michiganders from Houghton to Dearborn to South Haven to Detroit to join the Michigan Organ Donor Registry.
Michigan Libraries For Life donor drive dates are Tuesday, October 9, 2018 - Monday, October 15, 2018. You'll find tables on campus at Taubman Health Sciences and Shapiro Undergraduate Libraries. Find other locations on a map of participating libraries.
Read more about this year's Michigan Libraries for Life campaign.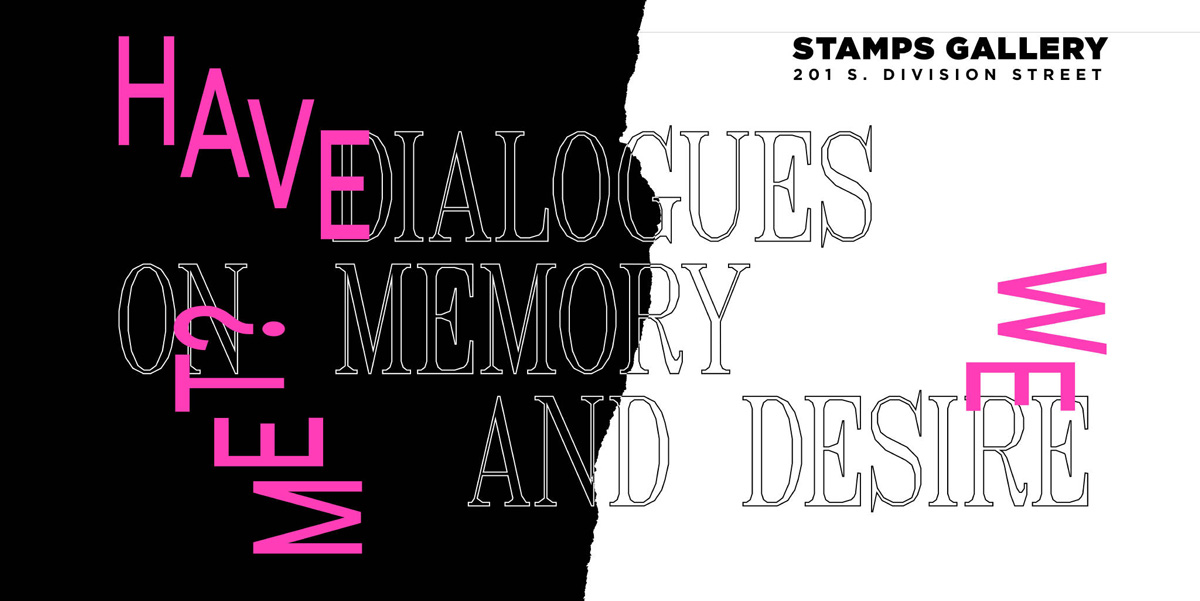 Exhibit explores the intersection of art and activisim
"Have We Met: Dialogues on Memory and Desire" (Stamps Gallery, 201 S. Division St, September 20–November 16) brings together archival materials and reproductions from the U-M Library's Labadie Collection, the Bentley Library, and radical artworks by diverse, multi-generational artists and designers to explore the complex relationships and at times overlapping and contested concerns between contemporary art, design, and social justice that continually influence and inform one another.
"Have We Met" is a For Freedoms Federation exhibition, which engages local perspectives on Franklin D. Roosevelt's Four Freedoms: affirming the inalienable human rights of freedom of speech, freedom of worship, freedom from want, and freedom from fear.
Defining "fake news"
In a story about a new browser plugin called Trusted News, the publication siliconANGLE cites the U-M Library's definition of "fake news" — "news stories that are false: the story itself is fabricated, with no verifiable facts, sources or quotes" — taken from its online research guide, "Fake News," Lies and Propaganda: How to Sort Fact from Fiction.
The research guide was developed for the mini course of the same name begun by the U-M Library and the College of Literature, Science and the Arts, but also serves as an online resource to anyone interested in learning more about how to assess information and news sources for accuracy and bias.
These images are from
Making of America
, a digital library of primary sources in 19th century American social history. The project, which was initiated in 1995 in partnership with Cornell University and with support from the Andrew W. Mellon Foundation, established procedures and protocols used by many of the large-scale digitization projects that would follow.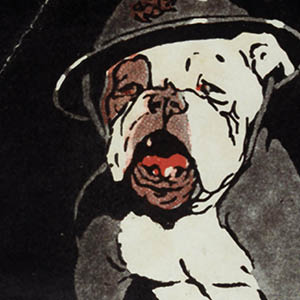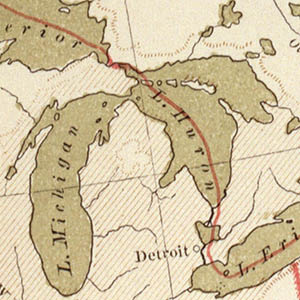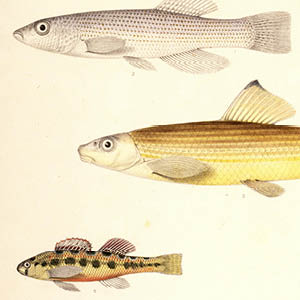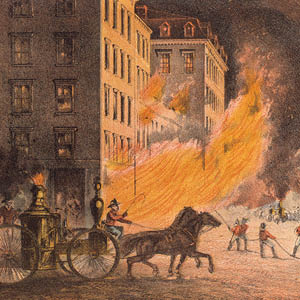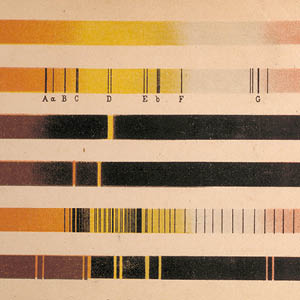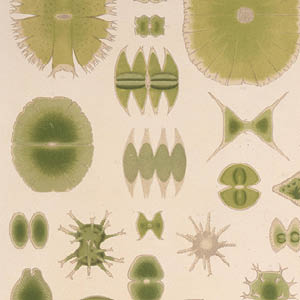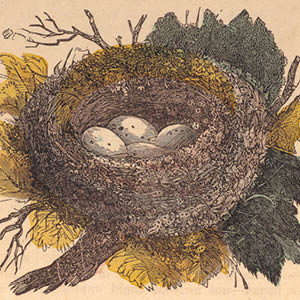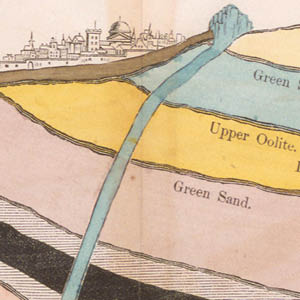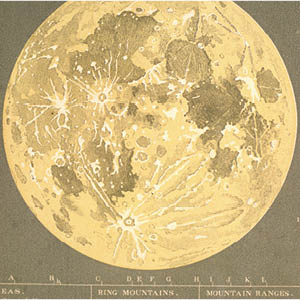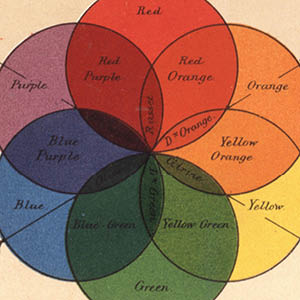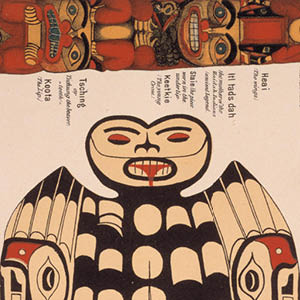 In Mold is Weird: Part 1, learn how the library's digital preservationists deal with an unwelcome finding in a box of old 5.25-inch floppy disks from the archive of filmmaker John Sayles.
In U-M Library Search is Live, read about the behind-the-scenes work that went into the library's new search interface.
In Welcome to...Library Anxiety, a student considers the origins of and remedies for an everyday phenomenon that can prevent people from finding their way to invaluable resources.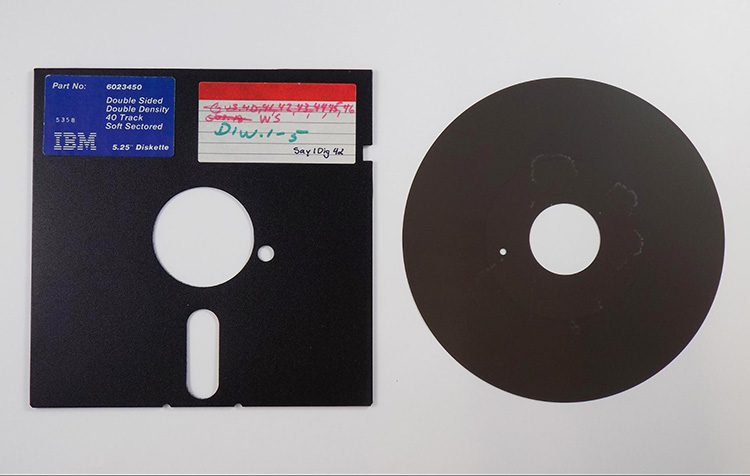 Current & Upcoming Exhibits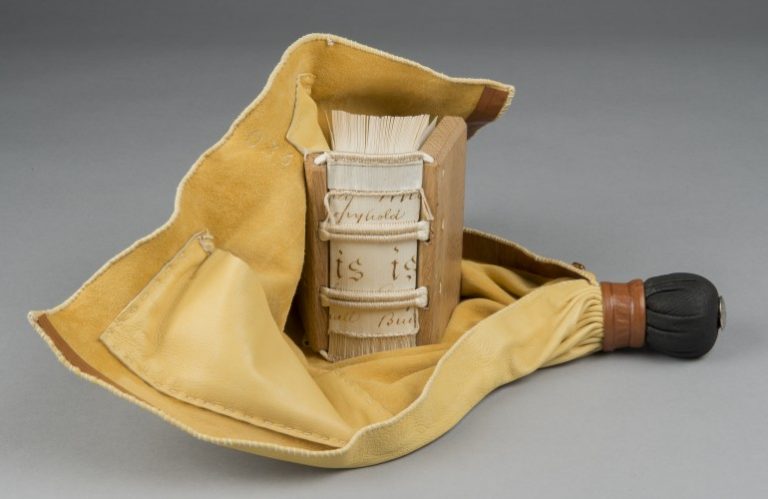 You Must Judge a Book by Its Cover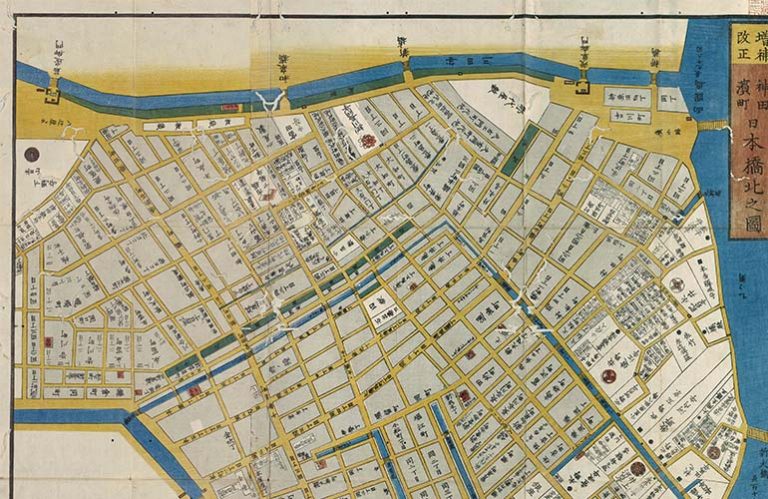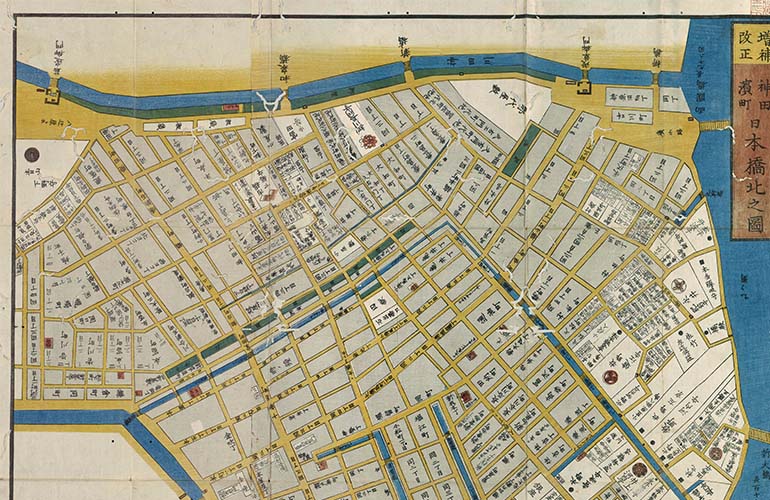 Unique Perspectives
See Unique Perspectives: Maps from Tokugawa & Meiji Japan in the Clark Library and Audubon Room, Hatcher Library | Through October 30
This exhibit of Japanese maps produced during the Tokugawa and Meiji eras (18th and 19th centuries), includes maps of the world, Japan, and cities including Tokyo (Edo) and Kyoto.
Birthing Reproductive Justice: 150 Years of Images and Ideas traces the history of a movement brought to life by women of color in the 1990s, one that advocates for the right to have children, to not have children, and to parent children in healthy and safe environments. The exhibit also explores how and by whom information and knowledge about women's reproductive health has been controlled and disseminated.