You have questions. Like, where are the good places to study and get my work done? How do I find the books, articles, and other materials I need for my coursework, and how do I get help? Is there coffee? Food? Find answers here, and begin your journey of discovery.
"So it's not just books, huh?"
Library launches new search interface
If you're new to the library, welcome! You won't be surprised by the changes to the library's search interface, which now combines all of the library's search paths and tools into one interface, with a responsive design that works great on mobile devices. It's also built for accessibility, and for compatibility with assistive technologies. Read more.
Bert's Café, new and improved
After a renovation this summer, the new Bert's Café in Shapiro Library has reopened with an improved layout and an expanded menu. Hours & Menu.
Looking for a Fall course?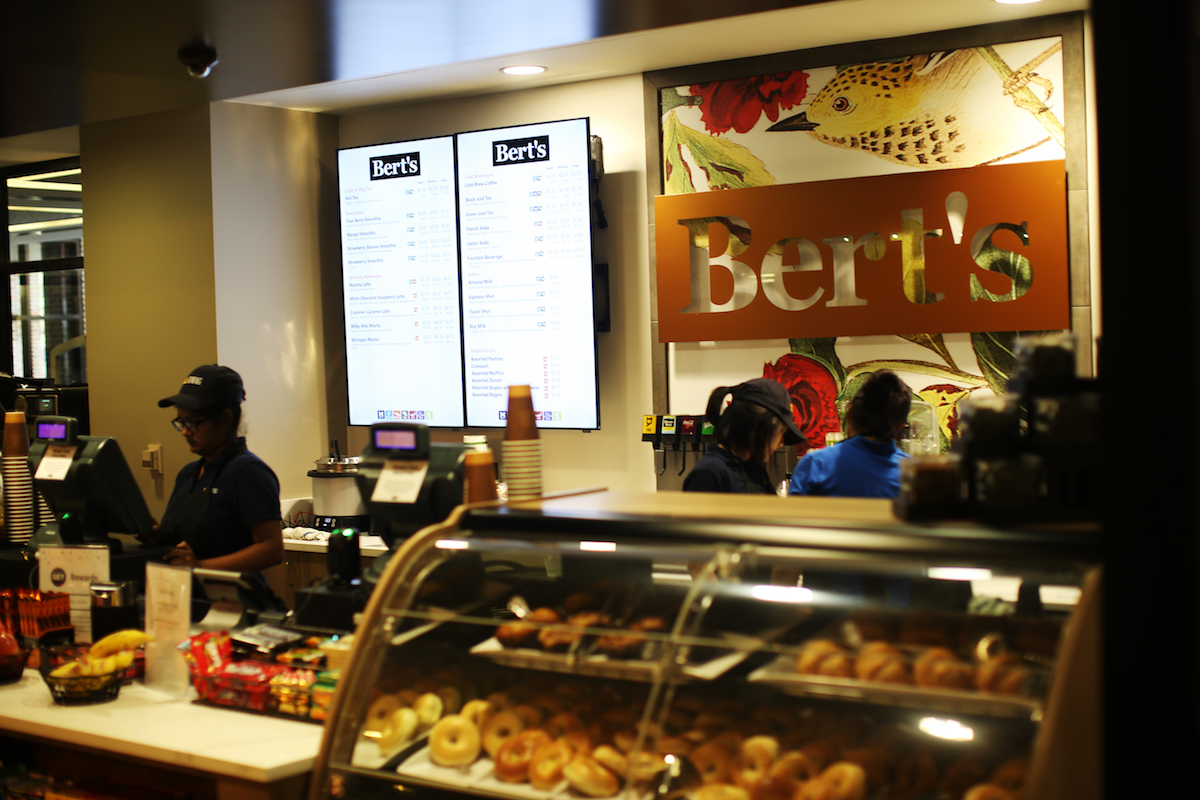 Recognizing excellence in undergrad research
Each year, the library's Undergraduate Research Award recognizes the work of undergraduate students who have demonstrated excellence in library research. Undergraduate students from any U-M campus can participate, and can apply with projects in any format or medium.
In the past, the library has given awards in two categories: the Maize Award, for single term projects, and the Blue Award, for multi-term projects. This year saw the addition of the Outstanding First-Year Research Project Award and the Innovation in Research and Creativity Award.
Students awarded focus on vastly different topics, and the resources they find and use span some of the most unknown corners of the library. Scouring the books, whether they're rows deep in the stacks or shelved offsite, is daunting, and award-winners credit their success in finding what they need to the help of library staff.
Find support for projects with real-life impact
You don't have to spend your days in the stacks to find support from the library.
Graduate and undergraduate students of any discipline can receive up to $1,000 this fall to support a project that has a public impact, whether it strengthens community partnerships, enhances global scholarship, or advocates for diversity and inclusion.
For Victoria Koski-Karell, being awarded a library mini grant meant aid and encouragement as she embarked upon a short film project that would advocate for clean water access in a region of Haiti hit hard by cholera.
"I've been struck by the crowdfunding model to get people engaged in transformational work," she said. "I thought, what if I took this thousand dollars—if I get it—and make something with it that can educate people and advocate in a way that can help ameliorate the issue, drawing upon local knowledge?"
Inside the Library
It's one library system with more than one location, all of them staffed with people who can answer your questions.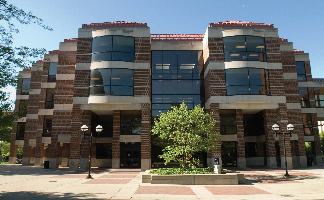 Shapiro Undergraduate Library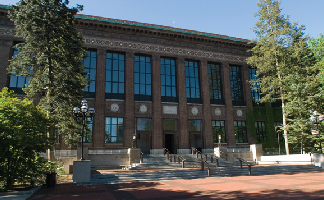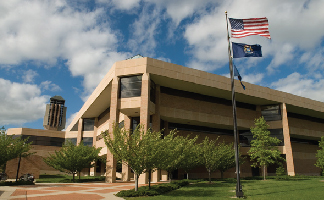 Art, Architecture & Engineering Library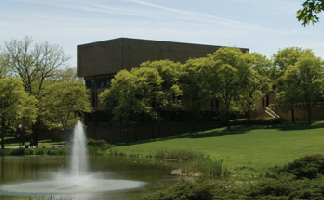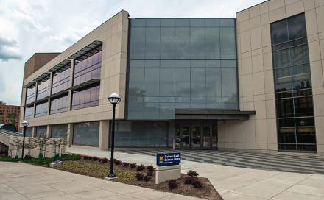 Taubman Health Sciences Library
You may need your Mcard to enter or remain during late night and overnight hours.
For Wi-Fi, use MWireless, which requires U-M login and offers full access to library services and collections.
To print, copy, or scan on library equipment, connect to MWireless and use the university's web-based printing service.
Finding & Getting
Don't just Google it! The library's source materials have been vetted for reliability, relevance, and research value.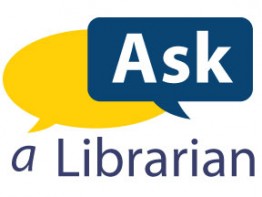 Consult With A Specialist
Library professionals can help you use a wide range of technologies and information resources in your research assignments and creative projects.
Get help with graphic design, image manipulation, citation management, web publishing, book formatting, and video editing. If you have a technology need, we're here to give you hands-on instruction. We offer free 30–60 minute consultations for your course or research projects, so make an appointment, drop in (2nd floor Hatcher Library), or email us.
Produce and edit audio and video (including game design, animation, and graphics) or practice your presentation in one of our media rooms. Create items using our 3D printer, letterpress, and other maker tools. Get expert help with our equipment, software, tools, and supplies to advance your coursework, research, and creative projects.
When you're ready to dig a little deeper into a subject area—completing an honors thesis or capstone project, for instance — a library subject specialist can help you find resources and develop a research strategy.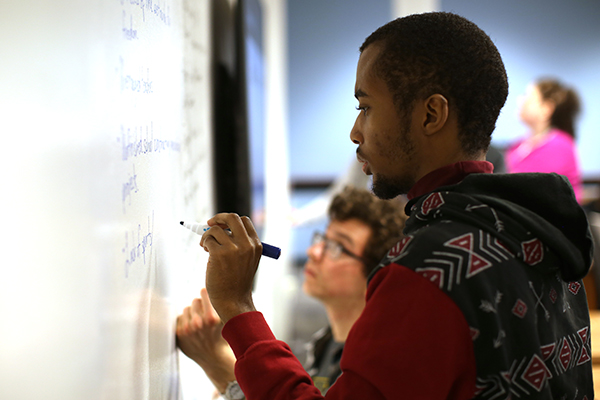 Watch this introduction to library places and resources.
Relieve stress during finals by visiting with a furry friend.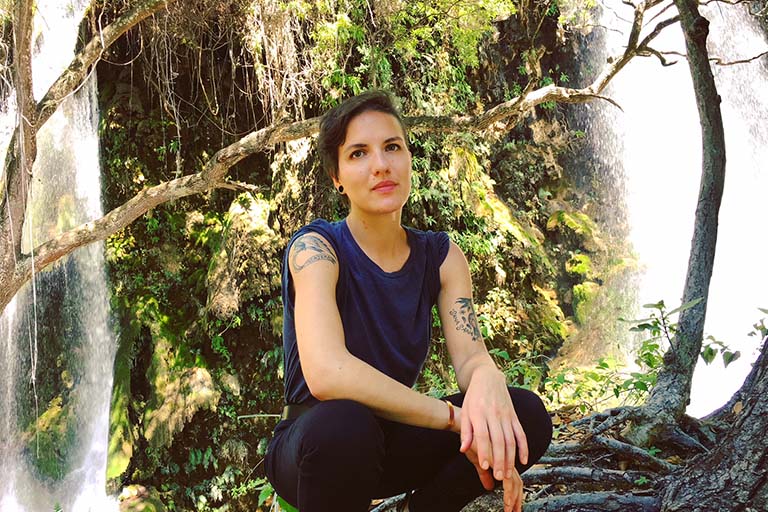 Library mini grants
Apply for a library mini grant by Friday, Oct. 12.
We offer funding and mentorship for innovative and collaborative projects that strengthen community partnerships, enhance global scholarship, or advocate for diversity and inclusion.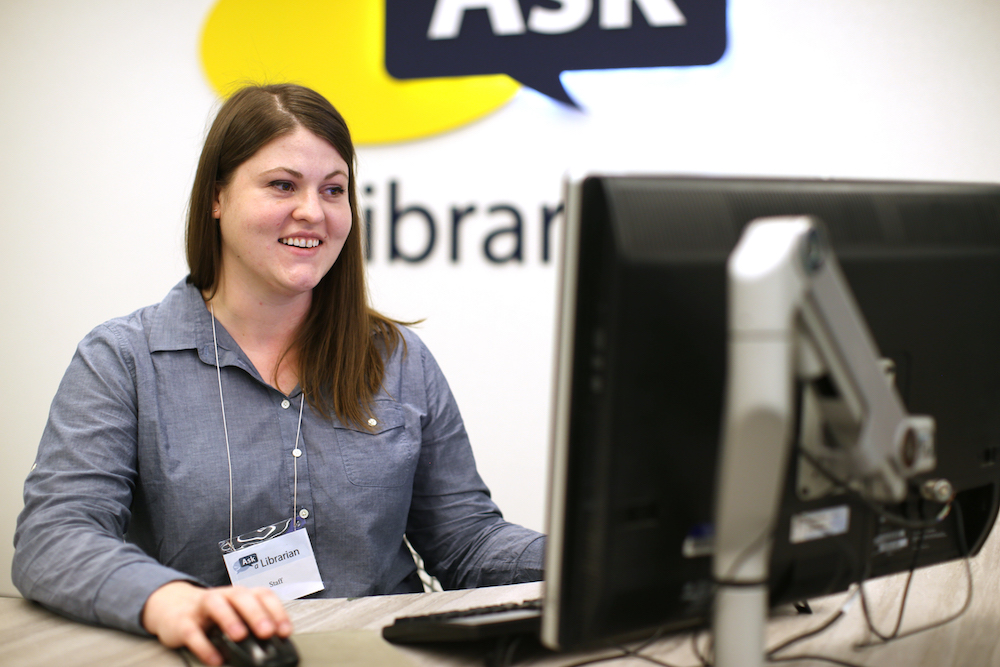 Jobs for students
Looking for a position with flexible hours, in a fun and welcoming environment? Consider the library, where you can gain valuable experience and skills in a variety of positions. Read the Student Stories Blog to learn more about the contributions of student employees and interns.
ALA 105: Digital Research: Critical Concepts & Strategies (Fall & Winter)
Learn how to find the best sources for your projects with online search strategies, research tips, and critical evaluation techniques.
ALA 270.001: Fake News, Lies, and Propaganda: How to Sort Fact from Fiction (Fall & Winter)
Develop critical thinking skills and create a personal strategy for fact-checking and evaluating the news.
ALA 470: Advanced Library Research in the Humanities and Social Sciences (Winter)
Develop advanced research strategies while working on an extended project.
ALA 470: Introduction to Data Visualization (Winter)
Get an introduction to data visualization — data discovery and manipulation, aesthetics, and software.
Hear from students about the benefits of ALA 105.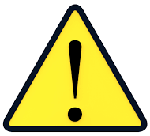 Theft can happen, and laptops are an easy target. Always store your laptop when it's not in use, and don't ever leave it unattended, even for a quick trip to the water fountain. Do take advantage of the free Property Registration Program offered by the Department of Public Safety & Security (DPSS). Register and they'll send you stickers to affix to your items (including bicycles), which deter thieves and enable the return of recovered stolen property to its rightful owner.